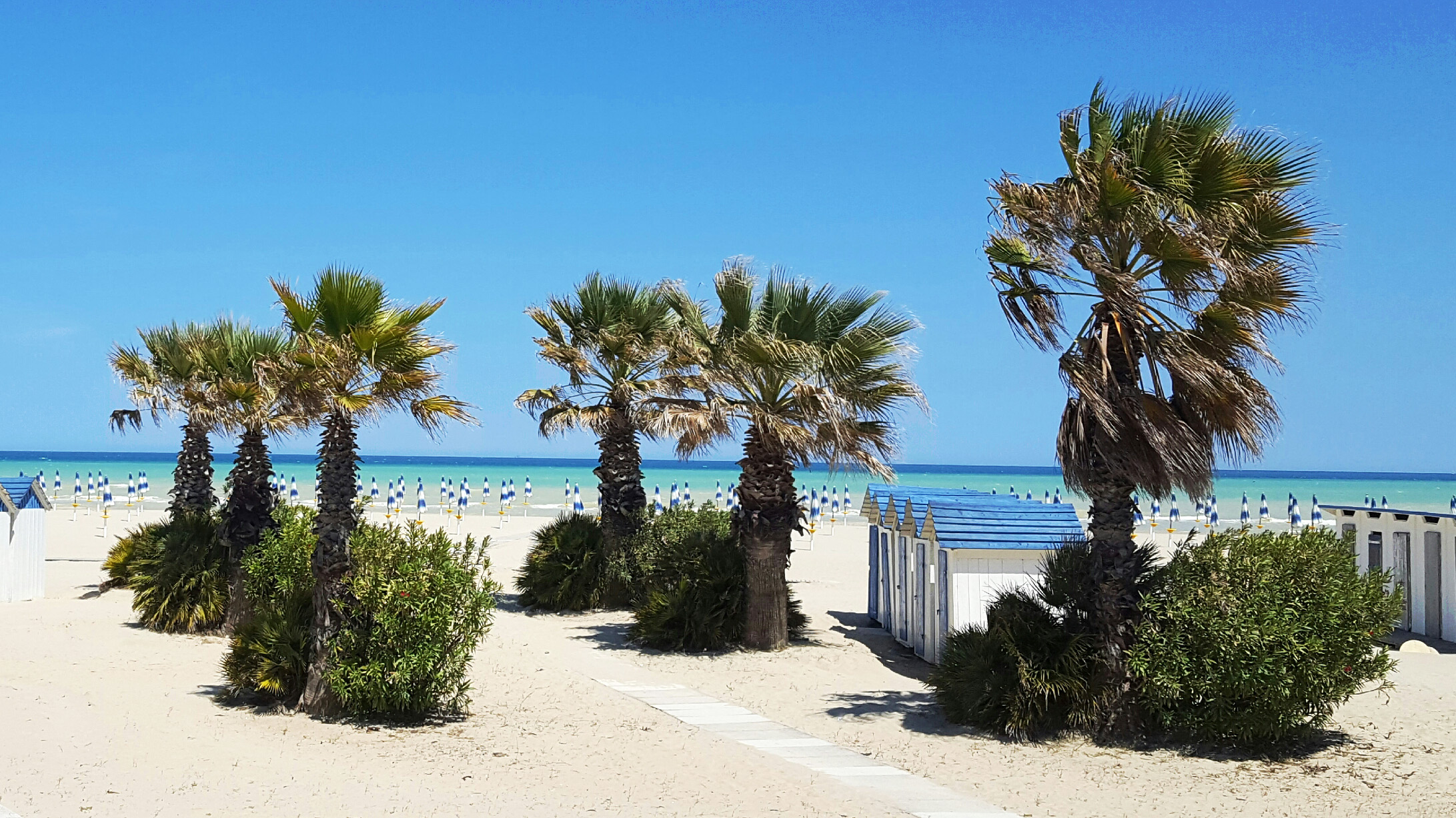 Giulianova is one of the most popular tourist destinations for travelers who choose to plan their holidays on the Adriatic coast of Abruzzo. On this page you will find a selection of the best accommodation facilities in the city, recognized as one of the most important seaside places of the Adriatic Sea.
By consulting the webpage of the Giulianova hotels you will have the opportunity to choose the solutions that best suit your needs (in the selection of hotel there are offers for three and four star hotels) and possibly book your vacation.
Most of the hotels listed are located in Giulianova Lido, near to sea, and offer their guests very interesting tour packages, rooms for families with children, business travelers and even couples looking for relax.
Hotel in Giulianova, list of selected hotel
A stay at this welcoming structure, which is located near the sea and the city center, is able to perfectly combine convenience and comfort. Ideal for families and couples!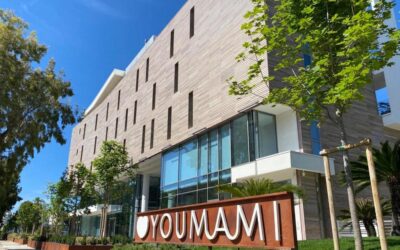 A few steps from the sea, it has large spaces designed for the whole family.