Located on the southern seafront of Giulianova Lido, in a particularly favorable context, so as to be able to guarantee guests a
direct access to the beach
with the simple crossing of the city waterfront.
The bathing area reserved for the Hotel Tiziana is equipped with hot and cold showers, private cabins and everything you might need during a day at the beach. The main structure of the hotel manages to cover the needs of guests at 360 degrees, also offering a delicious gastronomic service. Italian culinary culture and typical Abruzzo traditions: this is what the restaurant room offers to the guests of the hotel Tiziana, which serves genuine dishes prepared with care and passion every day.
The hotel also offers its guests both the Free Wi-Fi than custom-made bicycles, to be able to explore the length and breadth of the city without getting too tired.
Tel: (+39) 085 8025192
E-mail: [email protected]
www.hoteltiziana.it
Da quasi un secolo il negozio è specializzato nella
vendita di calzature a Giulianova
nel segno della grande tradizione dell'impresa familiare italiana, Palumbo calzature propone le nuove collezioni nel rinnovato locale di Giulianova Lido, un'accurata slezione di modelli dei più importanti brand internazionali e italiani.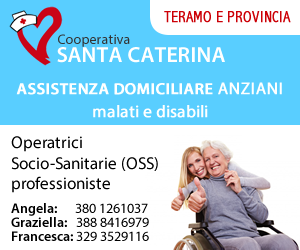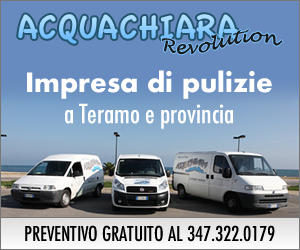 Per richiedere un preventivo gratuito chiama il numero 347 322 0179.