The hotel, which is located near the sea, was recently refurbished, represents the ideal solution for families with children, thanks to the numerous services offered for the enjoyment of adults and children. The hotel is only 80 meters from the beach and ensures a beach umbrella and two sun loungers for each booking.
Also available: free parking, bar open 24 hours on 24, restaurant with traditional dishes from Abruzzo, air conditioning and wi-fi in every room. Pets are also allowed and it is possible to order additional services for children. The dining room, open for both breakfast and lunch and dinner, offers a selection of first and second courses, as well as a rich buffet of hot side dishes. One is also set up weekly tasting of locally produced oil and wine.
Open all year round, the Corallo hotel is also suitable for business trips and conferences.
Tel: (+39) 085 8025023
E-mail: [email protected]
Da quasi un secolo il negozio è specializzato nella
vendita di calzature a Giulianova
nel segno della grande tradizione dell'impresa familiare italiana, Palumbo calzature propone le nuove collezioni nel rinnovato locale di Giulianova Lido, un'accurata slezione di modelli dei più importanti brand internazionali e italiani.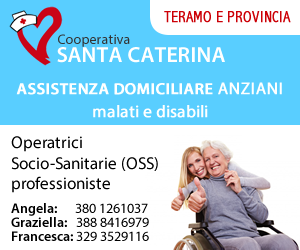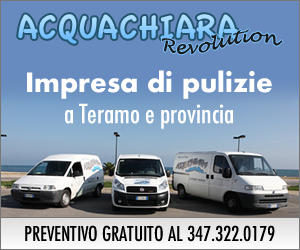 Per richiedere un preventivo gratuito chiama il numero 347 322 0179.