The hotel, which has 50 rooms finely furnished and equipped with every comfort, is the ideal solution for families with children; the latter, in fact, will be able to carry out a series of activities in the spaces dedicated to them and will be able to spend fun moments with the animators of the miniclub. Located near the seafront, this hotel also welcomes your pets.
The restaurant of the hotel, located in a large comfortable and air-conditioned room, prepares culinary preparations of great value for the guests: mostly it is seafood dishes typical of Abruzzo cuisine. However, to meet the most diverse needs, there is no lack of vegetarian, vegan and gluten-free menus.
The hotel is also equipped with a spa with swimming pool, emotional shower and turkish bath: ideal for those who want to relax and recover their psycho-physical well-being.
Tel: (+39) 085 8008470
E-mail: [email protected]
Da quasi un secolo il negozio è specializzato nella
vendita di calzature a Giulianova
nel segno della grande tradizione dell'impresa familiare italiana, Palumbo calzature propone le nuove collezioni nel rinnovato locale di Giulianova Lido, un'accurata slezione di modelli dei più importanti brand internazionali e italiani.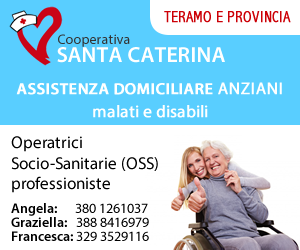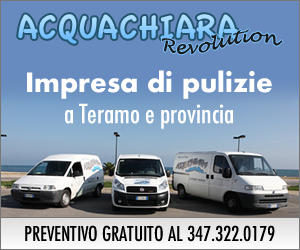 Per richiedere un preventivo gratuito chiama il numero 347 322 0179.