The hotel is located in a pine forest that extends for 1,400 square meters, it is a full optional accommodation facility: the ideal solution for
families with children
.
The hotel is located in the front row of the city seafront and allows visitors to relax away from the hustle and bustle of the city center. with the sea at your doorstep and with a spacious private swimming pool. The hotel also has an internal restaurant that makes sweets for breakfast and typical culinary dishes for lunch and dinner.
During some periods of the year it is possible to take advantage of exclusive discounts which they even understand free nights, usually offered to children under the age of 18. It should also be noted that children and babies are entitled to confidential treatment, with special services included.
Tel: (+39) 085 8000126
E-mail: [email protected]
www.avilahotel.it
Da quasi un secolo il negozio è specializzato nella
vendita di calzature a Giulianova
nel segno della grande tradizione dell'impresa familiare italiana, Palumbo calzature propone le nuove collezioni nel rinnovato locale di Giulianova Lido, un'accurata slezione di modelli dei più importanti brand internazionali e italiani.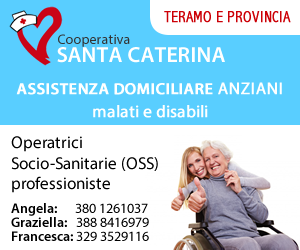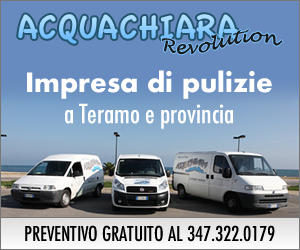 Per richiedere un preventivo gratuito chiama il numero 347 322 0179.