By car
The A14 motorway connects Bologna, the meeting point of all the roads from the north, to the Adriatic Coast and Giulianova. The exit is at the Teramo – Giulianova motorway tollbooth, immediately south of the Val Vibrata tollbooth and north of Roseto degli Abruzzi. For those coming from the south, the directions to follow are for Ancona. For those coming from the north the directions to follow are for Pescara.
For those coming from Rome we recommend the A24 towards L'Aquila, Teramo exit.
On the train
The national railway network allows you to reach Giulianova from all Italian cities. Giulianova railway station is located near the downtown. Taxi and bus services are available at the exit.
By plane
Pescara airport is about 50 km from Giulianova and is served by various national and international flights. The Ancona-Falconara airport is about 150 km from Giulianova and is connected by national flights with Rome and Milan and by international flights with Eastern Europe. From the airports you can easily reach Giulianova by local trains, buses, taxis or rental cars.
Da quasi un secolo il negozio è specializzato nella
vendita di calzature a Giulianova
nel segno della grande tradizione dell'impresa familiare italiana, Palumbo calzature propone le nuove collezioni nel rinnovato locale di Giulianova Lido, un'accurata slezione di modelli dei più importanti brand internazionali e italiani.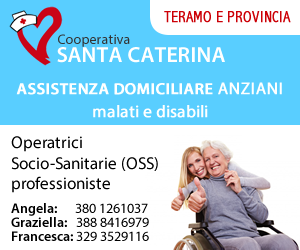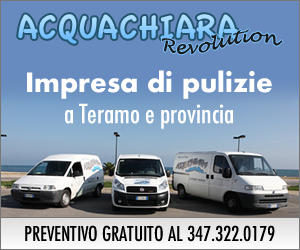 Per richiedere un preventivo gratuito chiama il numero 347 322 0179.