The B&B is only a 10-minute drive from the center of Giulianova . The property is well connected to the A14 motorway and is perfect for tourists traveling by car. An excellent solution to be free to travel, and to visit Abruzzo far and wide.
The breakfast is rich and appetizing, also thanks to the careful selection of ingredients. Guests can taste homemade products , to start the day on the right foot. The bedrooms are very popular for their panoramic views, air conditioning and details such as wooden floors.
L'Orso e l'Ape is a B&B with flat-screen TV, private parking and free Wi-Fi. It is ideal for both couples and families.
Tel: (+39) 339 8512963
E-mail: [email protected]
www.orsoeape.it
Da quasi un secolo il negozio è specializzato nella
vendita di calzature a Giulianova
nel segno della grande tradizione dell'impresa familiare italiana, Palumbo calzature propone le nuove collezioni nel rinnovato locale di Giulianova Lido, un'accurata slezione di modelli dei più importanti brand internazionali e italiani.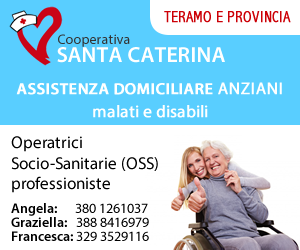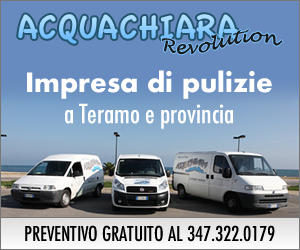 Per richiedere un preventivo gratuito chiama il numero 347 322 0179.