The structure is recommended both at families with children , both at couples looking for a comfortable and comfortable accommodation. The bedrooms are equipped with every necessary accessory and accessory, and include a flat-screen TV and free Wi-Fi.
La Vecchia Fontana Del Convento it is located 5 km from Giulianova beach. The rooms offer a magnificent view of the Gran Sasso , and overall the B&B is surrounded by a luxuriant garden.
There is also a restaurant, a bar and a private parking area. There reception it is open 24 hours a day, for any guests' needs. The latter, in the morning, can refresh themselves with a tasty one buffet breakfast .
Tel: (+39) 329 0372339
www.lavecchiafontanadelconvento.it
Da quasi un secolo il negozio è specializzato nella
vendita di calzature a Giulianova
nel segno della grande tradizione dell'impresa familiare italiana, Palumbo calzature propone le nuove collezioni nel rinnovato locale di Giulianova Lido, un'accurata slezione di modelli dei più importanti brand internazionali e italiani.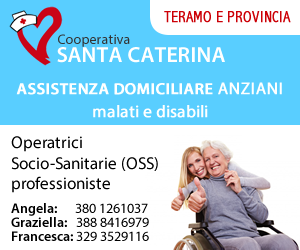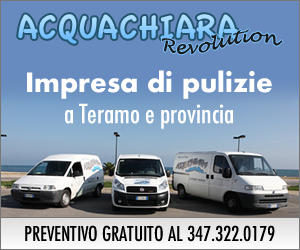 Per richiedere un preventivo gratuito chiama il numero 347 322 0179.