The predominant feature of this impressive hotel is the
breathtaking sea view
most of its rooms, which are also equipped with Wi-Fi, air conditioning and television with satellite channels.
As for the restaurant, the buffet offer is very varied and there is no shortage of typical Abruzzo dishes; the rich breakfast is then served in a large room overlooking the swimming pool. Finally, there is a bar service always available to customers.
Inside the Grand Hotel Don Juan guests can take advantage of tennis court and wellness center with whirlpool and massage room. Not only that: it is also possible to rent windsurfing equipment.
A short distance from the hotel is the Giulianova downtown with shops for shopping and typical restaurants, while the Gran Sasso National Park is 60 kilometers away for interesting excursions to discover plant biodiversity.
Tel: (+39) 085 8008341
E-mail: [email protected]
www.grandhoteldonjuan.it
Da quasi un secolo il negozio è specializzato nella
vendita di calzature a Giulianova
nel segno della grande tradizione dell'impresa familiare italiana, Palumbo calzature propone le nuove collezioni nel rinnovato locale di Giulianova Lido, un'accurata slezione di modelli dei più importanti brand internazionali e italiani.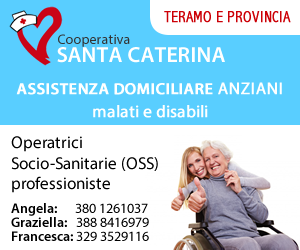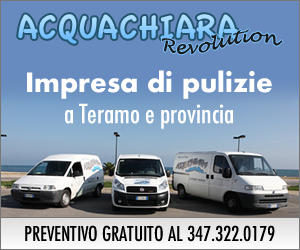 Per richiedere un preventivo gratuito chiama il numero 347 322 0179.