The structure, defined as a lifestyle suite hotel , offers various types of apartments overlooking the sea: from Junior Suites to Family Suites, up to Panorama Loft Suites with Terrace equipped to enjoy the surrounding landscape.
The services made available are customizable: for example, you can choose whether or not to use an umbrella with sun bed and the daily cleaning of the rooms. The prices are highly competitive, and advantageous for all categories of tourists.
Particularly, Youmami it is the perfect complex for families on vacation. The premises are designed for comfort of parents and children , and can be made even more functional with accessories such as cots and changing tables. The restaurant has a menu that caters for all tastes, consisting of tempting and genuine dishes.
Tel: (+39) 085 8003367
E-mail: [email protected]
www.youmami.it
Da quasi un secolo il negozio è specializzato nella
vendita di calzature a Giulianova
nel segno della grande tradizione dell'impresa familiare italiana, Palumbo calzature propone le nuove collezioni nel rinnovato locale di Giulianova Lido, un'accurata slezione di modelli dei più importanti brand internazionali e italiani.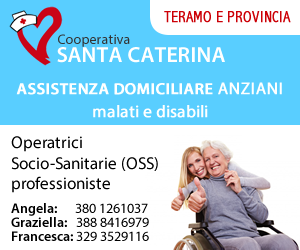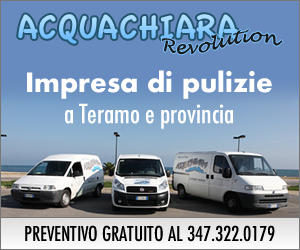 Per richiedere un preventivo gratuito chiama il numero 347 322 0179.