The Sea Park Resort is a modern accommodation facility in Giulianova Lido
near the Adriatic coast
. It is the ideal place for a family vacation, they are available
swimming pools and spa areas
. For children there is an
animation
service which organizes outdoor games by the sea and in green spaces. The Sea Park Resort is also the ideal destination for couples, who can enjoy a wellness holiday in the
wellness center
of the structure.
The hotel also offers numerous services for sports lovers, from healthy and panoramic bike rides to aquatic exercises for all ages with the support of instructors. From the resort, the surrounding green areas, such as the Gran Sasso National Park and the Majella Park .
Tel: (+39) 085 8025323
E-mail: [email protected]
www.seaparkresort.com
Da quasi un secolo il negozio è specializzato nella
vendita di calzature a Giulianova
nel segno della grande tradizione dell'impresa familiare italiana, Palumbo calzature propone le nuove collezioni nel rinnovato locale di Giulianova Lido, un'accurata slezione di modelli dei più importanti brand internazionali e italiani.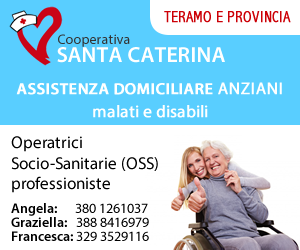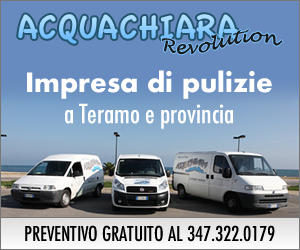 Per richiedere un preventivo gratuito chiama il numero 347 322 0179.