The B&B is in a central position and is very easy to reach: it is, in fact, about 2 km from the Giulianova beach , from the structure it is easy to reach all the most important attractions of Giulianova.
Guests will have access to numerous services, including free Wi-Fi, air conditioning and private parking . The rooms have balconies overlooking the garden, flat-screen TVs and even a coffee maker.
Terrazza sul Mare includes double bedrooms furnished with taste and elegance. There morning breakfast is Italian-style, made from healthy and genuine raw materials. Finally, in the surroundings it is possible to go fishing.
Da quasi un secolo il negozio è specializzato nella
vendita di calzature a Giulianova
nel segno della grande tradizione dell'impresa familiare italiana, Palumbo calzature propone le nuove collezioni nel rinnovato locale di Giulianova Lido, un'accurata slezione di modelli dei più importanti brand internazionali e italiani.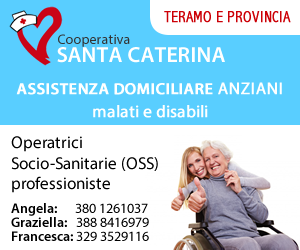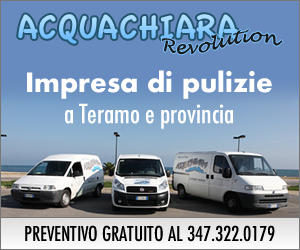 Per richiedere un preventivo gratuito chiama il numero 347 322 0179.