The Holiday hotel is particularly suitable for families who want to spend a relaxing and pleasant holiday on the Abruzzo coast. The hotel stands a few meters from the sea in a quiet residential area, where it will be possible to indulge in an embrace with unspoiled nature thanks to the nearby presence of a luxuriant pine forest. Guests can enjoy the gastronomic delicacies served in the indoor restaurant and numerous other comforts such as air conditioning, bathroom with shower, direct dial telephone, balcony etc.
The hotel has private beach for its guests and is also the ideal starting point for those who want to explore the artistic beauties of the area, such as, for example, the Cathedral of San Flaviano and the Sanctuary of Santa Maria Santissima dello Splendore.
The hotel is also the ideal destination for those who prefer a more adventurous and "eco-friendly" holiday, as the mountain destinations of the Apennines are easily reachable from the hotel. For the more sporty then there are several tourist attractions on the beach of Giulianova Lido, such as windsurfing, sailing and scuba diving.
Tel: (+39) 085 9150113
E-mail: [email protected]
Da quasi un secolo il negozio è specializzato nella
vendita di calzature a Giulianova
nel segno della grande tradizione dell'impresa familiare italiana, Palumbo calzature propone le nuove collezioni nel rinnovato locale di Giulianova Lido, un'accurata slezione di modelli dei più importanti brand internazionali e italiani.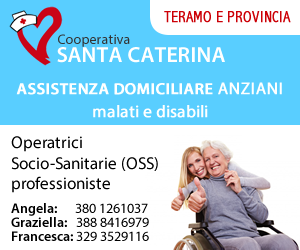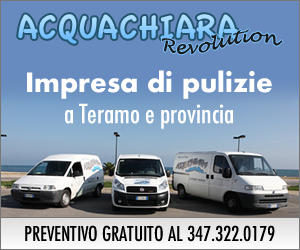 Per richiedere un preventivo gratuito chiama il numero 347 322 0179.