This B&B is located just over a kilometer from the Giulianova beach , and is ideal for those who want a relaxing holiday. There are bedrooms with both sea and mountain views, to meet all the needs of tourists.
One is served every morning à la carte breakfast , prepared with the best local ingredients. The rooms are equipped with a refrigerator, as well as a flat screen TV and air conditioning.
The services of the B&B Stefania they also include private parking and Wi-Fi access. Guests can enjoy a comfortable bathroom and high quality linen and towels. The B&B is completed by a balcony overlooking a beautiful garden .
Da quasi un secolo il negozio è specializzato nella
vendita di calzature a Giulianova
nel segno della grande tradizione dell'impresa familiare italiana, Palumbo calzature propone le nuove collezioni nel rinnovato locale di Giulianova Lido, un'accurata slezione di modelli dei più importanti brand internazionali e italiani.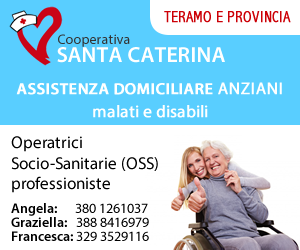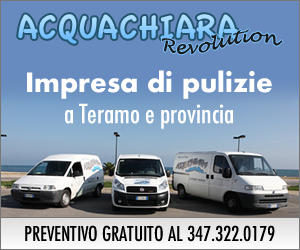 Per richiedere un preventivo gratuito chiama il numero 347 322 0179.