This hotel is located on the seafront of Giulianova and is surrounded by a suggestive pine forest of over 3000 square meters.
For years in the Italy Family Hotel Consortium, the Promenade has been a child-friendly hotel, specialized in offering children all the comforts and entertainment suitable for their age: from the private beach to the playground, from the mini club to the swimming pool with water. low, up to everything you need to be looked after in the room.
The numerous rooms, distributed over five floors, with view of the sea or the pine forest surrounding, are equipped with all comforts and combine modernity with the simplicity of the furnishings. Among the services offered we point out the access to the beach with umbrella and sun bed included, the swimming pool, free covered parking and the possibility of using bicycles for excursions in the surrounding area.
Finally, the restaurant offers a buffet breakfast served outdoors, typical dishes of Abruzzo cuisine and a menu dedicated also to the little ones.
Tel: (+39) 085 8003338
E-mail: [email protected]
Da quasi un secolo il negozio è specializzato nella
vendita di calzature a Giulianova
nel segno della grande tradizione dell'impresa familiare italiana, Palumbo calzature propone le nuove collezioni nel rinnovato locale di Giulianova Lido, un'accurata slezione di modelli dei più importanti brand internazionali e italiani.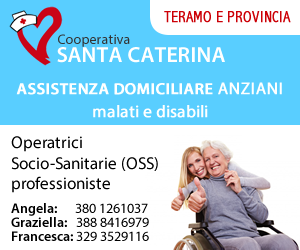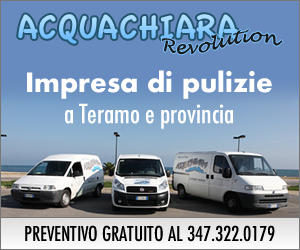 Per richiedere un preventivo gratuito chiama il numero 347 322 0179.