The
bed & breakfast del Corso
is an accommodation facility designed for families, as it stands
in the Giulianova Lido downtown
and near the beach. The structure, which stands out for the
cheap prices
and competitive, offers breakfast and one
very convenient self-service solution for lunch
, with a wide range of choice between first courses, second courses with meat and fish, side dishes, fruit and desserts.
In the evening then the place turns into a restaurant that offers numerous dishes of the typical local cuisine. The bed & breakfast restaurant consists of a large indoor room and outdoor spaces complete with a bar / pastry shop, tea room and one area reserved for smokers.
The bed & breakfast is also the ideal solution for guests traveling for work, for which there is an exclusive offer dedicated to "business". Customers can stay in a single room and take advantage of the free wi-fi ADSL connection and unlimited, to always be connected.
Tel: (+39) 085 8004333
E-mail: [email protected]
www.bedandbreakfastgiulianova.it
Da quasi un secolo il negozio è specializzato nella
vendita di calzature a Giulianova
nel segno della grande tradizione dell'impresa familiare italiana, Palumbo calzature propone le nuove collezioni nel rinnovato locale di Giulianova Lido, un'accurata slezione di modelli dei più importanti brand internazionali e italiani.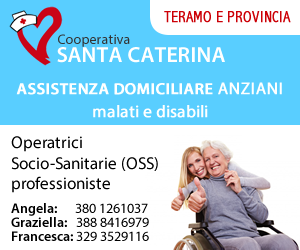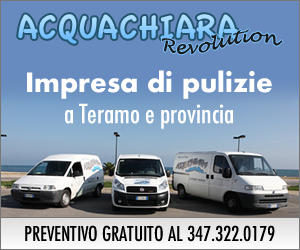 Per richiedere un preventivo gratuito chiama il numero 347 322 0179.