It is a hotel immersed in a luxuriant pine forest of 2000 square meters just 1 km from the Giulianova downtown. The Fabiola is a hotel in family management which is characterized by a retro style: it is – therefore – a welcoming, cordial and warm environment.
The hotel rooms are equipped with every comfort, including satellite TV, wi-fi, air conditioning and balcony with sea view. Guests, we remind you, have free access to the private beach and for each room a beach umbrella and 2 deck chairs are provided.
Among the services offered we point out the restaurant with choice of menu and vegetable buffet, garden with children's play area, miniclub and water aerobics course. In addition, the hotel has a large terrace with solarium, free covered parking and a TV room. Children up to 12 years are entitled to a 50% discount on the daily rates. This hotel is the ideal solution for families with children.
Tel: (+39) 085 8008908
E-mail: [email protected]
www.hotelfabiola.it
Da quasi un secolo il negozio è specializzato nella
vendita di calzature a Giulianova
nel segno della grande tradizione dell'impresa familiare italiana, Palumbo calzature propone le nuove collezioni nel rinnovato locale di Giulianova Lido, un'accurata slezione di modelli dei più importanti brand internazionali e italiani.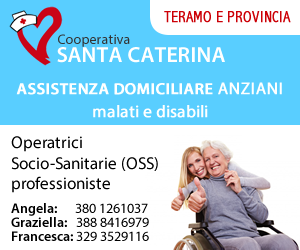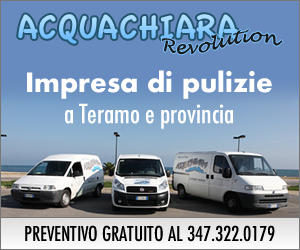 Per richiedere un preventivo gratuito chiama il numero 347 322 0179.