The hotel was designed around the needs of families with children. Also ideal for couples or groups of friends who want to spend a holiday in total relax.
The Smeraldo hotel, which is completely surrounded by greenery, is equipped with air-conditioned rooms, including a panoramic balcony overlooking the pine forest, of Satellite color TV and any additional services. At the restaurant it will be possible to enjoy a menu suitable for every type of need and particular diet, but always with traditional dishes and with rich buffet of side dishes. Breakfast is included in the price and can be consumed on the shared panoramic terrace.
The property also has a private beach, of two swimming pools and a reserved parking. For children there is also a outdoor playground with slide, swings and animation.
Tel: (+39) 085 8000076
E-mail: [email protected]
www.hsmeraldo.com
Da quasi un secolo il negozio è specializzato nella
vendita di calzature a Giulianova
nel segno della grande tradizione dell'impresa familiare italiana, Palumbo calzature propone le nuove collezioni nel rinnovato locale di Giulianova Lido, un'accurata slezione di modelli dei più importanti brand internazionali e italiani.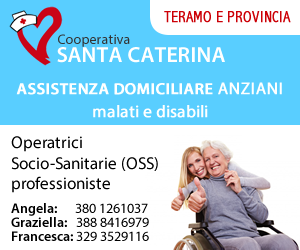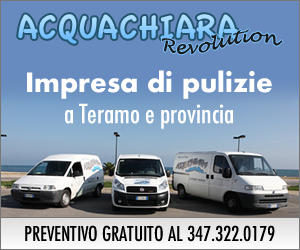 Per richiedere un preventivo gratuito chiama il numero 347 322 0179.