It is located near the downtown and near the sea.
Located in a liberty style villa dating back to 1926, the Hotel 900 is the perfect combination between the elegance of the location and the modernity of its services. Comfortable rooms with attention to the smallest details, gourmet restaurant, bar, fitness center with Technogym equipment, wi-fi, private beach and meeting rooms, are just some of the many services offered: the ideal solution for both business trips and a relaxing holiday. . Opened in 2012, the 900 has been entirely renovated in the last 5 years. Each room is different from the others and it is possible to choose between classic, suites and deluxe.
The Hotel also includes the Bistrot 900 Restaurant managed by chef Enzo Di Pasquale, who has introduced a new concept of catering: tasting menu and gourmet dishes made with typical local products in an intimate and refined setting.
Tel: (+39) 085 8007494
E-mail: [email protected]
www.hotel900giulianova.it
Da quasi un secolo il negozio è specializzato nella
vendita di calzature a Giulianova
nel segno della grande tradizione dell'impresa familiare italiana, Palumbo calzature propone le nuove collezioni nel rinnovato locale di Giulianova Lido, un'accurata slezione di modelli dei più importanti brand internazionali e italiani.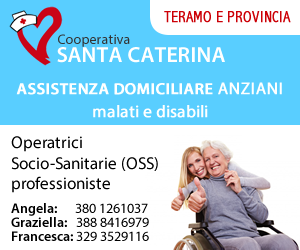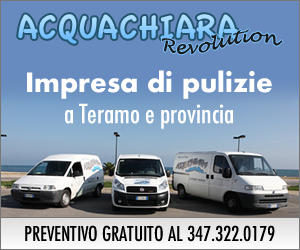 Per richiedere un preventivo gratuito chiama il numero 347 322 0179.