This accommodation facility is located on the Giulianova seafront. The hotel consists of 32 rooms equipped with all comforts, many of them with
balcony with sea view
. It also has a
private beach
with adjoining recently built bathing establishment.
There family management guarantees a cordial and simple welcome, but full of services such as restaurant, breakfast, choice of fish menu and vegetable buffet for both lunch and dinner.
Also included are wi-fi throughout the hotel, piano bar service and a dancing area, for a relaxing stay in one of the quietest areas of the city.
Thanks to the cycle paths a few steps from the hotel and present throughout Giulianova, it is possible to travel by bicycle to visit both the seafront and the city center. Hotel Cesare is the ideal hotel for couples and families with children.
Tel: (+39) 085 8003398
E-mail: [email protected]
www.hotelcesare.it
Da quasi un secolo il negozio è specializzato nella
vendita di calzature a Giulianova
nel segno della grande tradizione dell'impresa familiare italiana, Palumbo calzature propone le nuove collezioni nel rinnovato locale di Giulianova Lido, un'accurata slezione di modelli dei più importanti brand internazionali e italiani.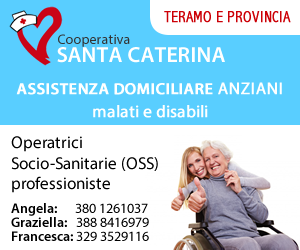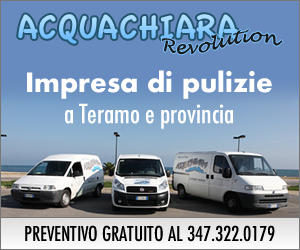 Per richiedere un preventivo gratuito chiama il numero 347 322 0179.