A structure
immersed in the green of the countryside
3 km from the Giulianova seafront.
The Villa Fiorita complex has developed around the three original buildings dating back to the early 1800s, which have been restored to their former glory thanks to a special restoration operation.
Surrounded by a beautiful garden full of vegetation and centuries-old trees such as oaks, palm trees and olive trees, the Hotel Villa Fiorita is the ideal hotel for a relaxing stay in the name of refinement and good taste.
The 37 rooms of the hotel are elegantly furnished and equipped with all comforts; they also enjoy a beautiful view of the surrounding countryside and the internal garden with swimming pool.
Villa Fiorita is equipped with a bar, restaurant, parking, two large ceremony rooms and two meeting rooms, which make it an ideal location for banquets, business meetings and weddings, thanks also to the numerous promotions dedicated to newlyweds.
Tel: (+39) 085 8071902
E-mail: [email protected]
www.lavillafiorita.it
Da quasi un secolo il negozio è specializzato nella
vendita di calzature a Giulianova
nel segno della grande tradizione dell'impresa familiare italiana, Palumbo calzature propone le nuove collezioni nel rinnovato locale di Giulianova Lido, un'accurata slezione di modelli dei più importanti brand internazionali e italiani.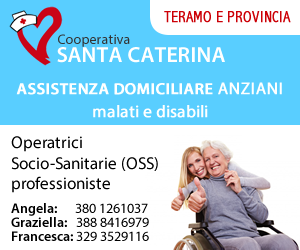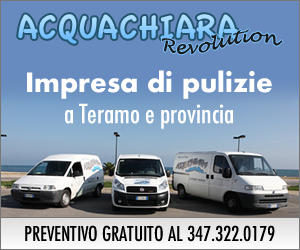 Per richiedere un preventivo gratuito chiama il numero 347 322 0179.