To Giulianova the cleaning and arrangement of the beach and of bathing facilities in view of the next one resumption of the tourist season which is expected to start from mid-May.
There Julian tourist-bathing season is about to begin and the positive note is the advance nearly four weeks from last year. On the beach they appear the first beach umbrellas awaiting the arrival of tourists e it is expected to start in mid-May.
Clean beach and settlement area of the bathhouse
The owners of the bathhouse are working hard to make it the clean beach and welcoming. Work has already begun with the elimination of all waste who were beached during the winter. Beyond this, where it is necessary, we proceed with some beautification intervention and accommodation facilities.
The typical atmosphere of the period preceding the start of the tourist season is therefore clearly perceptible in Giulianova and is also testified by the image of the beach umbrellas starting to be placed on the beach.
The tourist season 2021
The beginning of this bathing season it is very important both, of course, from an economic point of view, and from a moral point of view, because it allows the city to breathe an air of normality.
Furthermore, a positive figure is the anticipation of almost a month compared to 2020 at the start of the season. This year, in fact, it starts from the middle of May, while last year the season began on June 13th.
There tourist season 202 , among other things, it seems to have all the credentials to be able to perform at its best. It is proof of this the number of reservations which are already carried out in hotels and other accommodation solutions, and for those who have not yet booked, we remind you that they can still do so through the Hotel section of Giulianova.it.
Giulianova, which has just been awarded the Blue Flag 2021, is among the localities of Teramo that they find increased interest from vacationers.
From this point of view, it should be emphasized that, like last year, tourism on the way it will essentially be that proximity, that is, coming from neighboring regions.
Da quasi un secolo il negozio è specializzato nella
vendita di calzature a Giulianova
nel segno della grande tradizione dell'impresa familiare italiana, Palumbo calzature propone le nuove collezioni nel rinnovato locale di Giulianova Lido, un'accurata slezione di modelli dei più importanti brand internazionali e italiani.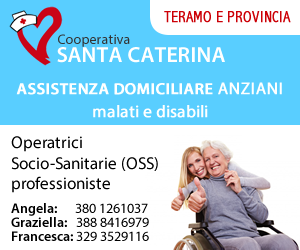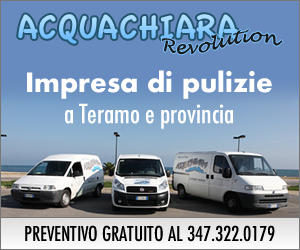 Per richiedere un preventivo gratuito chiama il numero 347 322 0179.